Customer Case Study
How we built a custom solution for a tough environment.
Our client makes some of the world's toughest computers for military, construction sites, manufacturing facilities and other harsh environments. EMRight operated as a design and development team and created a pen and digitizer solution for their rugged tablet. The challenge was to design a pen solution that writes beautifully in any environment.
Challenge
Not only was the pen to be highly durable, but also compact enough to be stowed away when not in use. The custom digitizer had to be accurate and able to detect the pen through the reinforced case. The tablet and pen had to function perfectly in searing heat, freezing cold and rainy thunderstorms. It also needed to survive drops from tailgates, being stepped on by work boots but still be able to accurately measure pen tip pressure and tilt angle.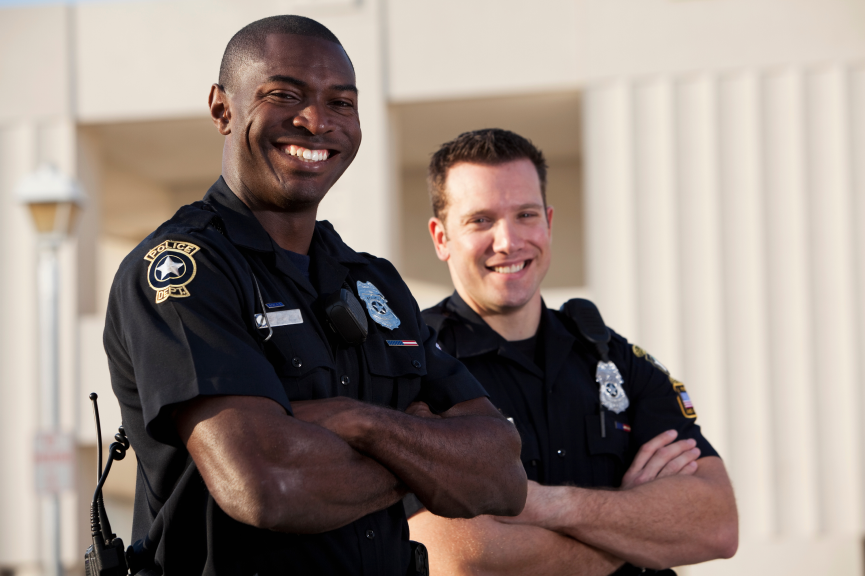 Strategy
The first step was to reduce the number of water ingress points to a minimum – major seam areas were to be designed as one piece and the side buttons would use a weather-proof gasket. Sealing the pen tip presented a challenge because the performance of the pen relies on the tip moving freely to accurately measure pressure– a new pen tip would have to be designed.
The next task was to reinforce the pen body enough to endure drops and bending. We considered different tube sizes, materials and shapes. Lastly, the digitizer would need special tuning for optimal performance in both extremely hot and extremely cold temperatures.
Design
The revised pen tip design features a flexible pressure system that not only protects the pen from tip-first impacts, but doubles as a pen tip seal, separating the sensitive electronics from the outside elements while allowing the pen tip to move freely.
The round inner structure of the pen tube was reinforced with a polymer which increased the bending resistance to more than 20kg – a significant increase compared to a normal stylus.
Tablet internal testing and analysis followed and we designed a custom digitizer and shield to eliminate electrical interference.
Testing & Implementation
Testing was conducted at 2 locations simultaneously: At the customer's engineering facility, the rain booth simulated an outdoor rainy day by using a sprinkler system that continuously 'rained' water on their tablet and pen. Engineers tested the pen design by writing on the tablet for a continuous 24 hours.
At EMRight, tested pen tip and internal component longevity and collected data on the rubber washer pressure sensor design. We also fine-tuned the digitizer firmware for a natural writing experience.
Manufacturing
EMRight handled all production aspects for the customer, including managing tooling and prototypes, packing and shipping to their own production facilities.